Fortune Teller
︎ illustration, graphic design
Aesop wanted to convey their storytelling approach to new brands through creating their own tarot cards. I was tasked to illustrate and design them.
#loveyourlabia

︎ illustration, art direction, graphic design
Predominantly due to social pressure, more and more girls are questioning whether their vulvas are "normal". This has led to a huge increase in cosmetic labiaplasty surgeries over the past decade.

On 14th February, we teamed up with Modibodi and The Vagina Museum to swap vagina shaming for vagina praising.

Our idea bloomed in the form of a living installation, featuring 800 real roses arranged in the shape of a vulva. Each rose, beautiful in its unique shape and size. We installed the piece on Valentine's day and invited passers-by to take a rose and share our message with the hashtag #loveyourlabia.

In one day, just a week after the project's inception, all 800 roses were taken and the project was covered by both UK and foreign online press.
#unseenstories

︎ graphic design, social strategy

Anti-slavery charity, Unseen UK, was at imminent risk of losing its lifesaving helpline. With time running out, we created a reactive campaign to drive donations and secure urgent funding.

The idea was to hide stories in plain sight, showing both the romantic promise and brutal reality — Mimicking the lies told to victims by human traffickers. The campaign drew it's inspiration from insta-poetry and consisted of lenticular/hand-redacted outdoor print and building projections.

Our strategy was to drive the entire campaign directly to social media, urging the public to 'go green for the unseen' in solidarity for Anti-slavery day. This resulted in a full social movement with an overwhelming response from both companies and influencers across channels. In two weeks, we not only raised a ton of awareness but were able to help secure funding for another year.


Press — Campaign, Charity Digital, Communication Arts, Communicate Magazine, It's Nice That, Lecture In Progress, Little Black Book, Marie Claire, Marketing Communication News, Working Not Working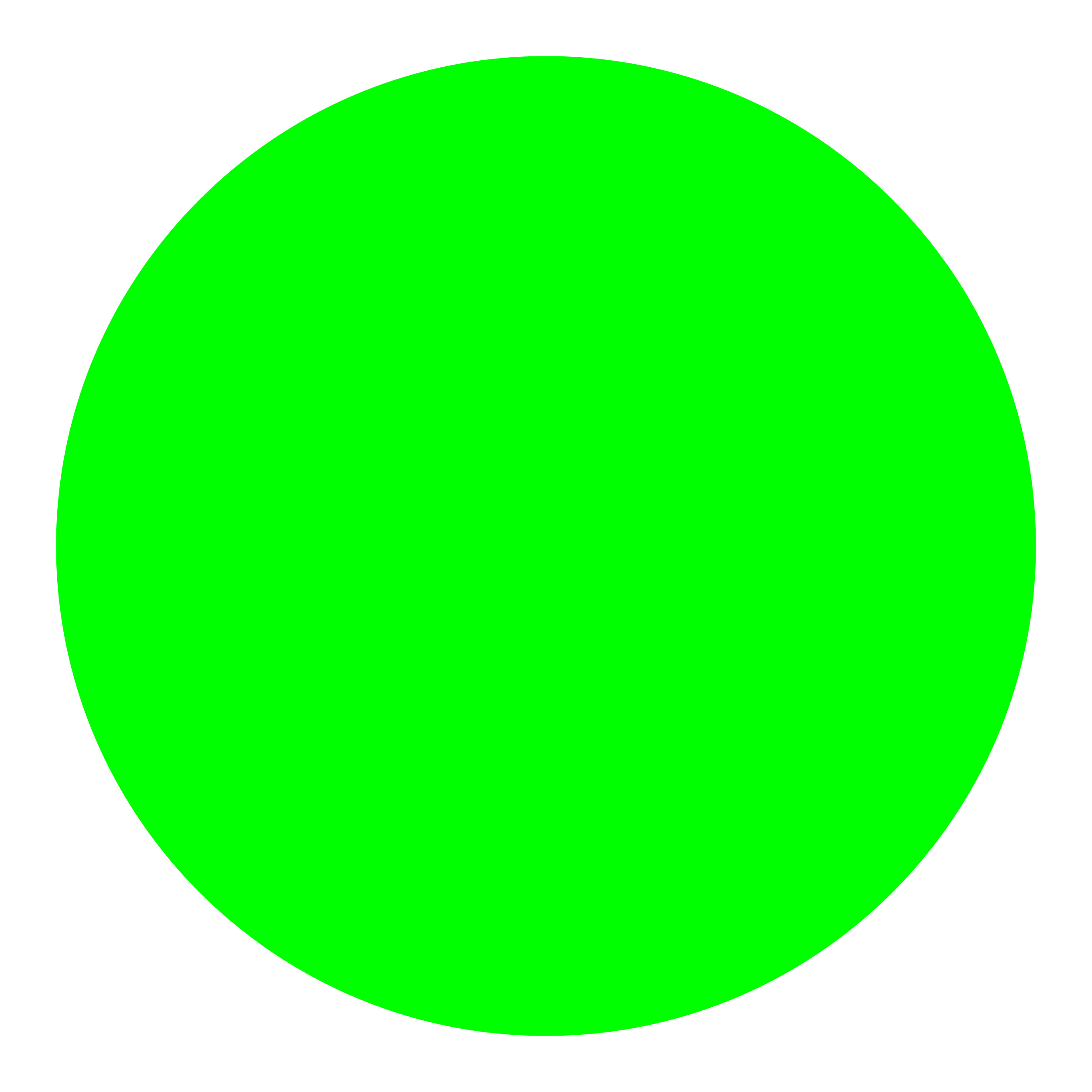 Akarana

︎ identity, graphic design, print design, web design
Akarana wanted an identity to convey that not only do they build, but they also have the ability to design and do everything else in between. They needed a fresh and modern re-vamp.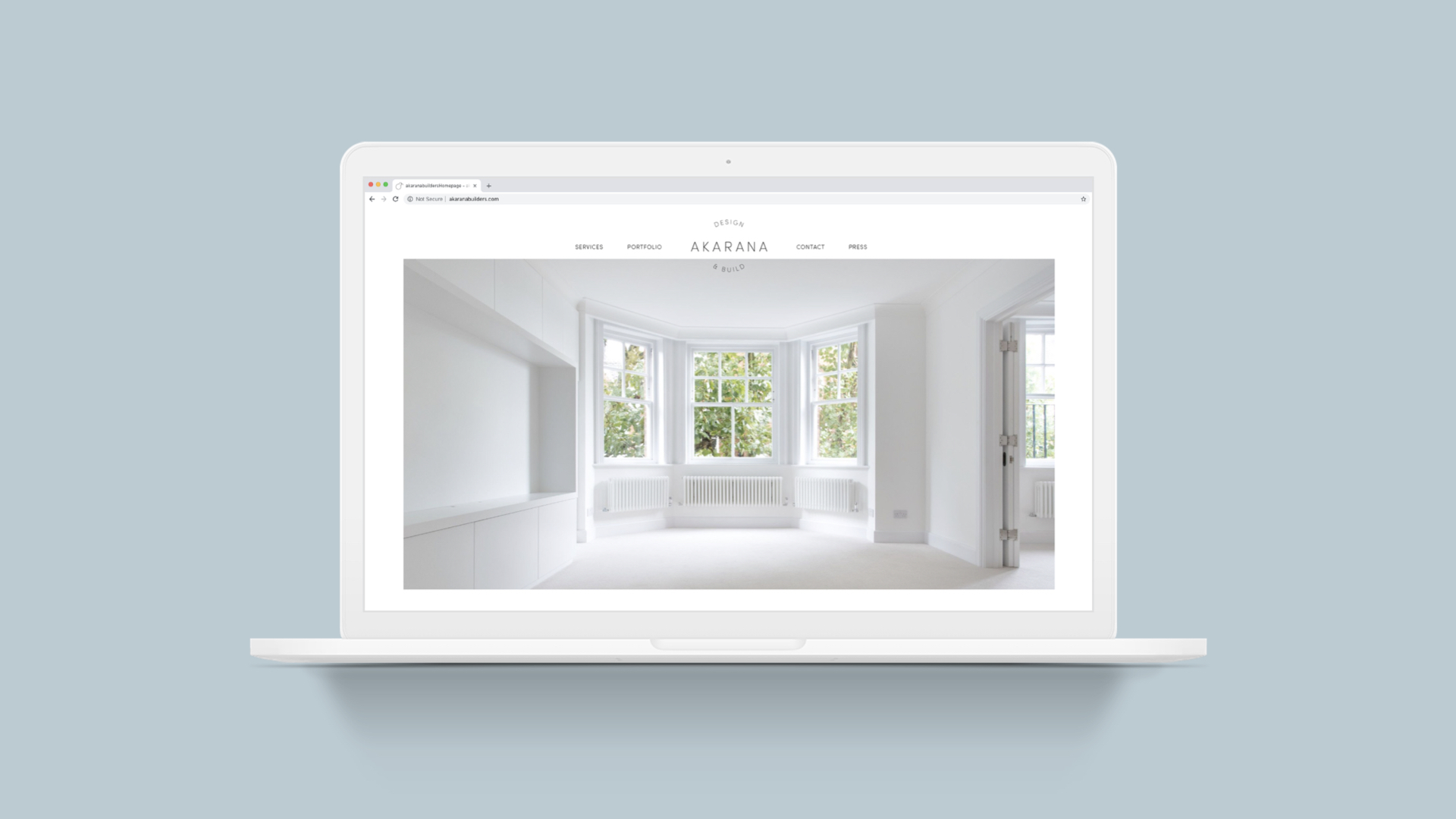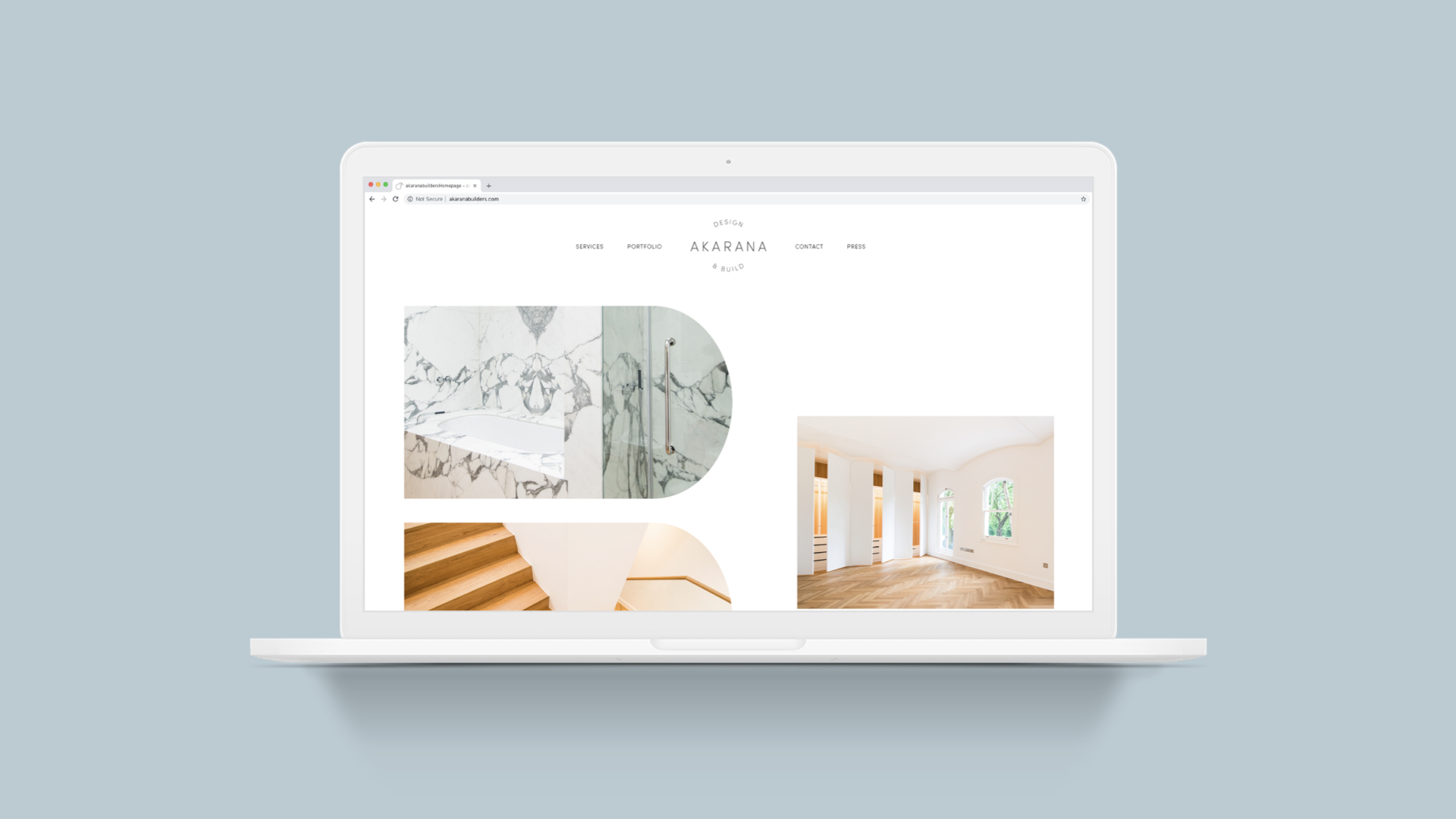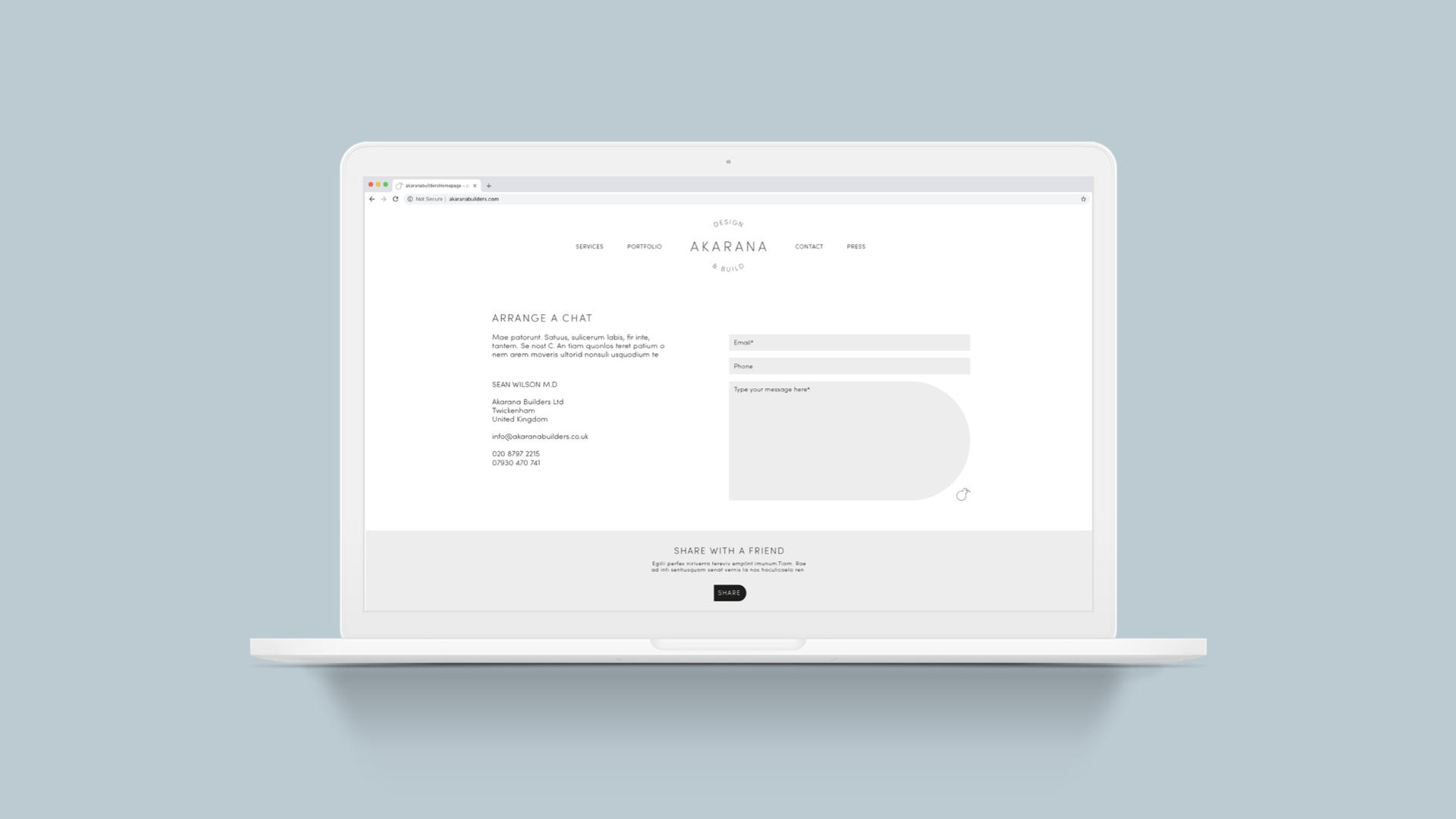 Cockburn's.

︎ graphic design
The brief was pretty much as straight forward as they come: "Our drinkers are literally dying…How do we make port cool again?". We decided to dust off the 'back of the cupboard' persona by taking port off the pedestal and making any moment the perfect moment for a Cockburn's. What a time to be a port.